Transforming clinical correspondence performance at Somerset NHS Foundation Trust
The challenge
Faced with a significant typing backlog of medical documentation, Somerset NHS Foundation Trust partnered with Epro to reduce the clinical risks associated with missing information, lessen inefficiencies and high costs, and speed up correspondence to GPs and patients.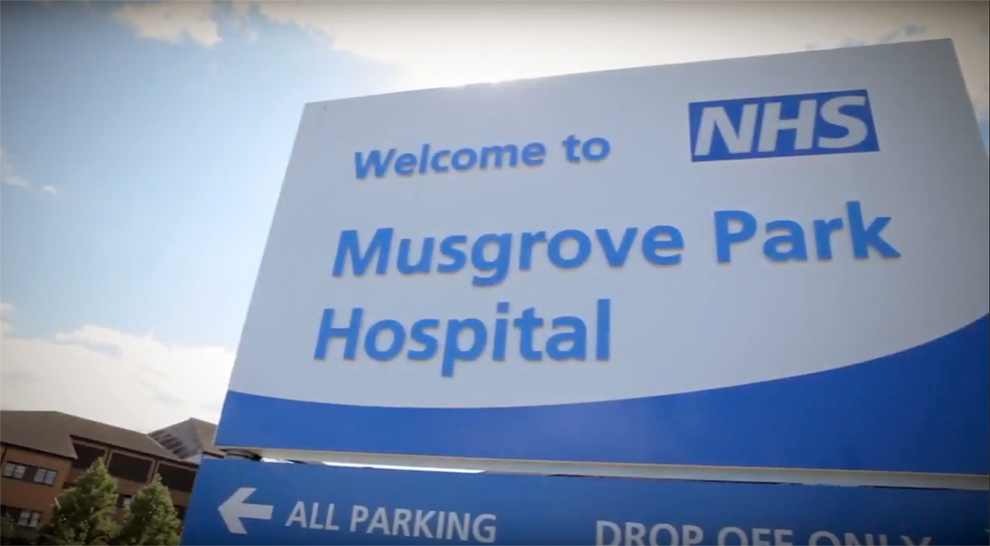 The solution
Epro's clinical correspondence solution was deployed to all specialities within six months, providing:
A full end-to-end clinical letter workflow
Automatic link of dictation and letter to the patient record
Electronic approval and distribution of document store and import service.
Annual savings
£1.1m of secretaries' and clinicians' time
£11K on administrative costs
£4.3K spend on printing
96% reduction in letter transcription backlog 100% compliance with 7 day letter delivery CQUIN.
Benefits achieved
The trust reported improved patient experience (due to speedier communication), decreased stress among staff, faster clinical access to patient letters, reduced clinical errors and compliance with audit and access requirements.
Testimonials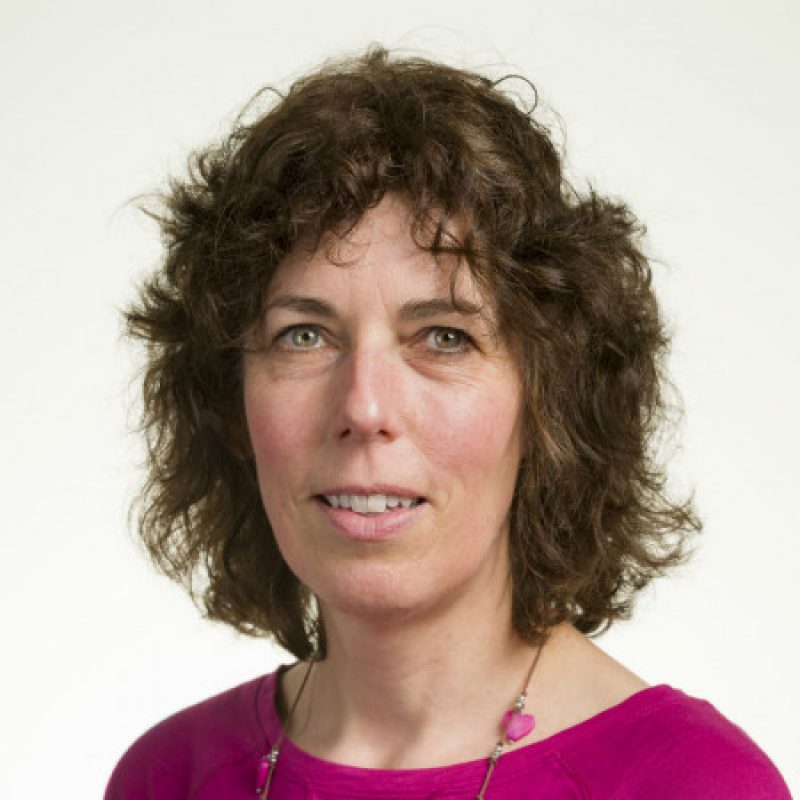 "It is making my staff very happy. And the most important thing is, it makes patients very happy because they are receiving their communication from us in a speedier fashion."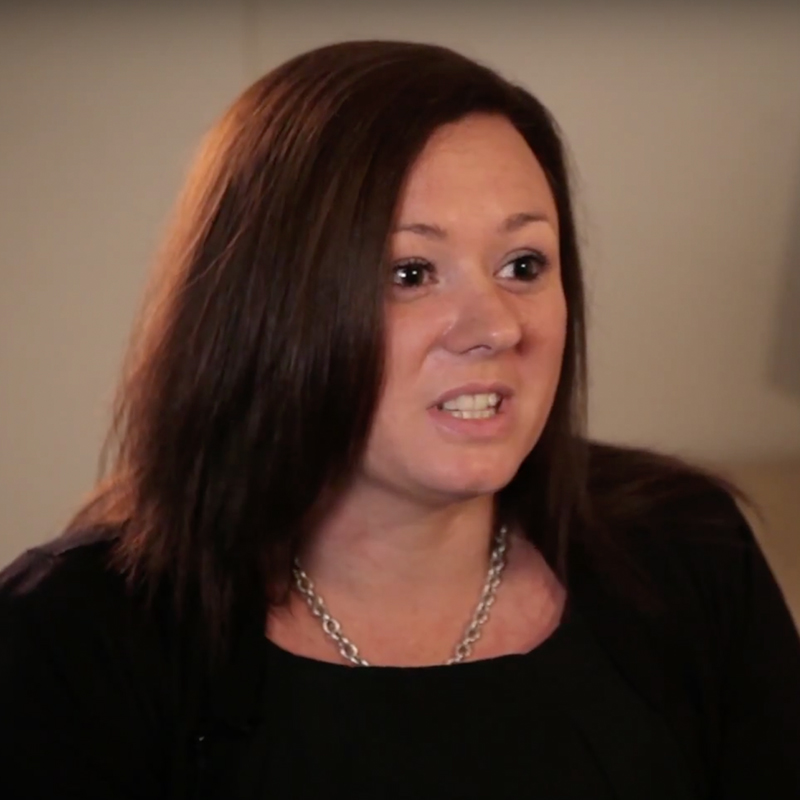 "It is a lot less time consuming, it is easier to get the patient details, if the patient rings, asking for information, it is really simple to get their last clinic letter. It has made things a lot more efficient."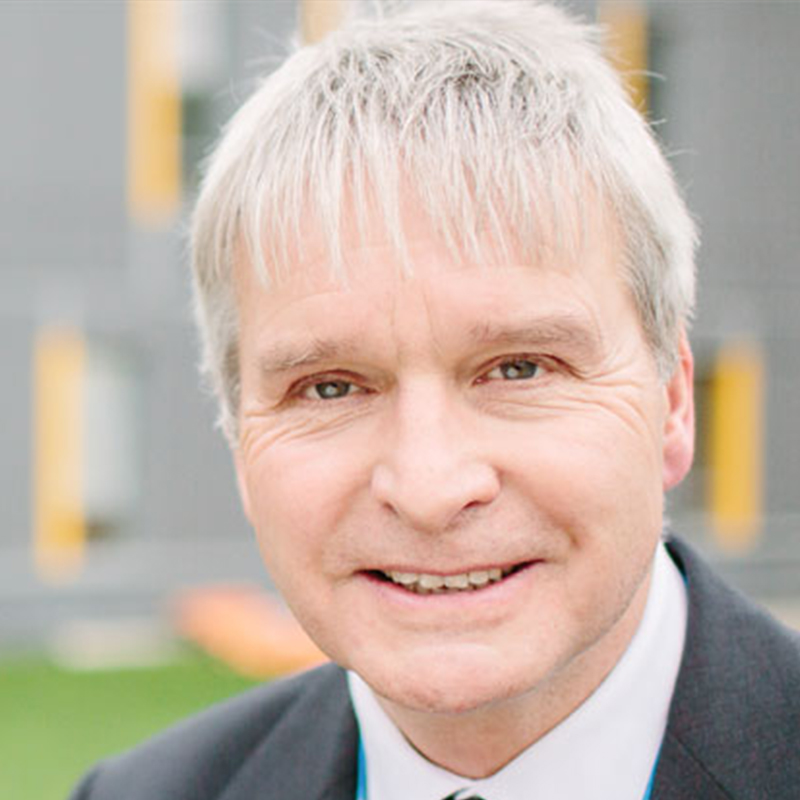 "In the end, it saves money, but, more important, improves patient care and confidence."