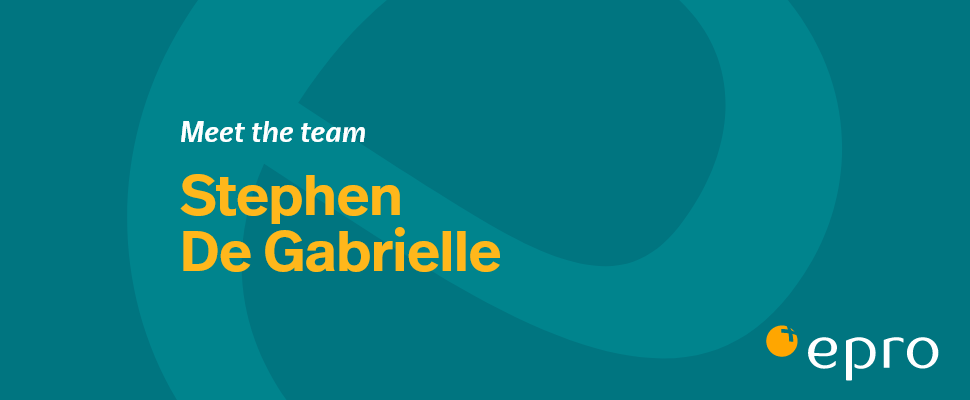 Q: Hi Stephen, it's lovely to meet you. Can you tell us a little bit about your role at Epro?
At Epro, I'm a Product Manager, and my role primarily revolves around understanding and addressing our customers' needs. Drawing from my experience working in the NHS, I bring a unique perspective to this role. My responsibilities include documenting our services, conducting informative demos to showcase our offerings, and actively assisting individuals in learning how to use our products effectively.I find great satisfaction in helping our clients apply our technology to its best capability in the "real world".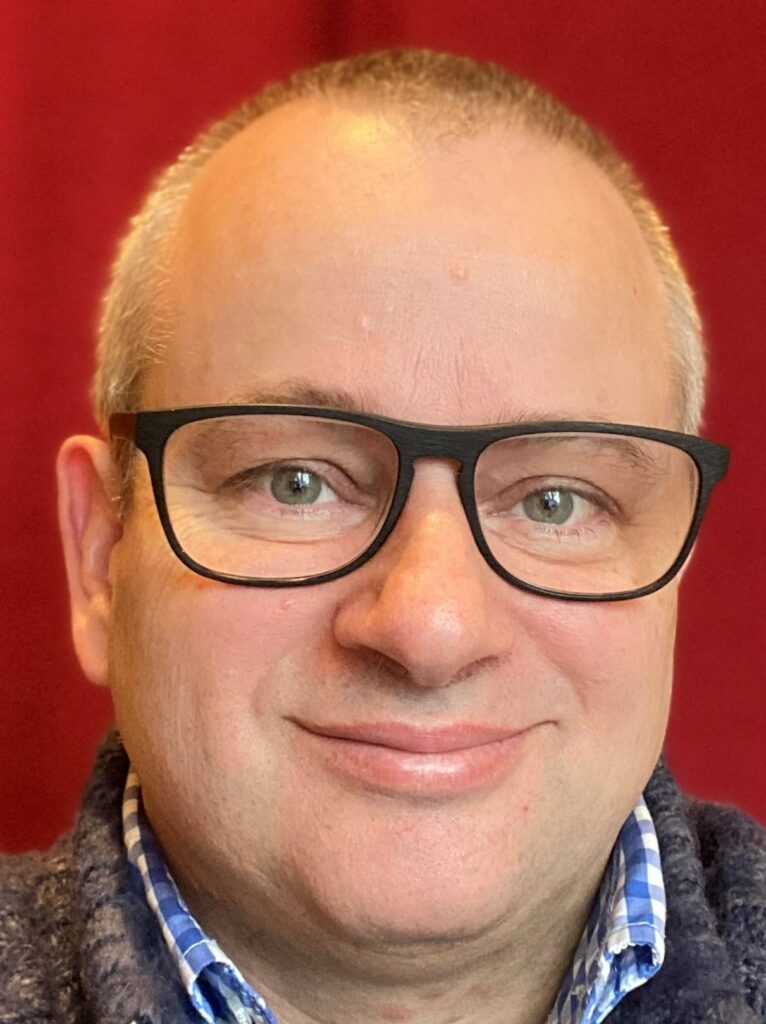 Q: What would you say is the thing you enjoy most about your job?
There are so many things that I love about my job, but I most enjoy the undeniable impact we have on clinicians and healthcare professionals. This hits particularly close to home for me because my wife is a clinician, as are many of my friends, and I've witnessed first-hand how Epro's systems enable them to concentrate on patient care rather than getting bogged down by administrative tasks. It's incredibly rewarding to see how our solutions genuinely make a difference in their daily work. This, to me, is the most gratifying part of my role.
Q: You mentioned you have experience in healthcare. How did you get into it?
Yep, my journey in this field began back in 2009 when I started working in project management, specifically focusing on clinical systems. Over the years, I have continued to build my career in healthcare, with roles ranging from clinical systems management to becoming an integrations developer. My passion for ensuring the seamless operation of healthcare systems has been a constant throughout my career. Fortunately, I had the opportunity to join Epro, where I can continue contributing to the healthcare sector.
Q: Outside of work, what do you enjoy doing?
Outside of work, I have loads of hobbies to keep me busy. To help me keep fit, one of my regular routines is participating in a weekly football match every Tuesday. After the match, we often head to a local pub for some post-game relaxation. I'm also a bit of a geek at heart. I'm particularly passionate about open-source software projects and love getting involved in the community to contribute and collaborate – It's a rewarding way to stay engaged with the tech world. I'm not ashamed to admit that I'm also a big fan of table top gaming, and one of my favourite pastimes is playing Dungeons & Dragons! These hobbies help me strike a nice balance between my work and leisure.
Q: That's great, Stephen. Finally, what is one thing you would like readers to know about yourself or Epro that they might not know already?
One thing I'd like readers to know is that myself and the product team bring over 20 years of dedicated experience in integrations to the table, allowing us to deeply understand the intricate needs of healthcare systems and how to make them work seamlessly together. It's important to emphasise that at Epro we are a team of individuals with a wealth of experience in the healthcare sector.
It's also important to remember we are not just providers of solutions, though; we are healthcare users ourselves. This means we have a unique perspective and an unwavering commitment to supporting and enhancing the healthcare processes that impact all of us. At Epro, we're not just about technology; we're about making a meaningful difference in the world of healthcare.