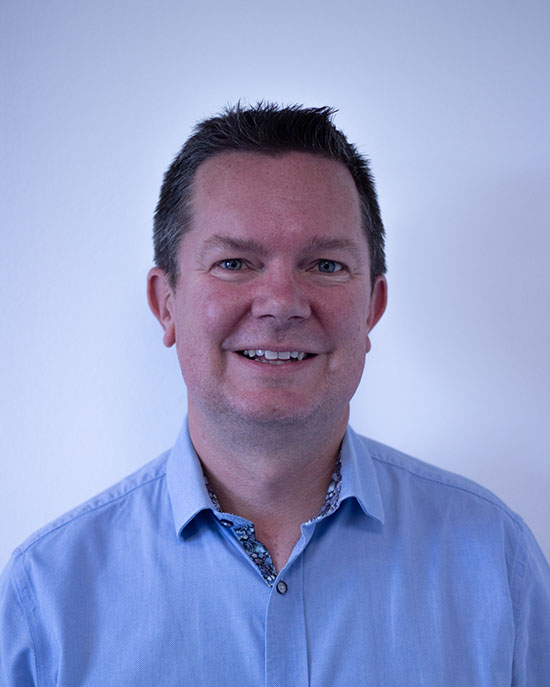 Jonathan Elliott
Managing Director
Jonathan oversees the day to day business operations at Epro. In this role Jonathan is responsible for ensuring that the teams at Epro work together to deliver for our customers every day and that our software development activity meets the dynamic needs of our Healthcare clients. Jonathan is focussed on identifying opportunities to develop the Epro business and building strong partner relationships to support our growth ambitions.
Prior to joining Epro, Jonathan spent over 20 years at Xerox where his most recent role was as the Director & General Manager for Public Sector in the UK. In addition, Jonathan recently spent a couple of year at IMMJ Systems where he led the creation of a new subsidiary business as well as supporting the International development of the core business.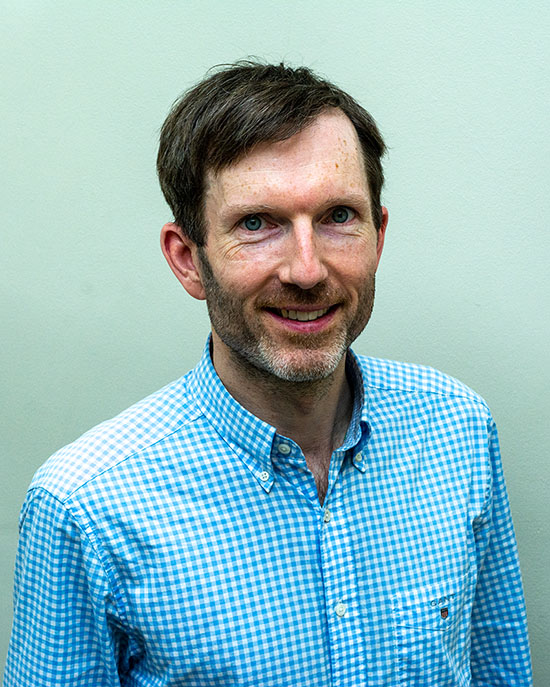 Dr Adam Towler
Product Owner
Adam formed Epro after experiencing first hand, the severe lack of flexible, intuitive, clinical software for managing patients and medicine and recording information during their stay in hospital. He provides Epro with a unique understanding of clinician audiences and technical limitations.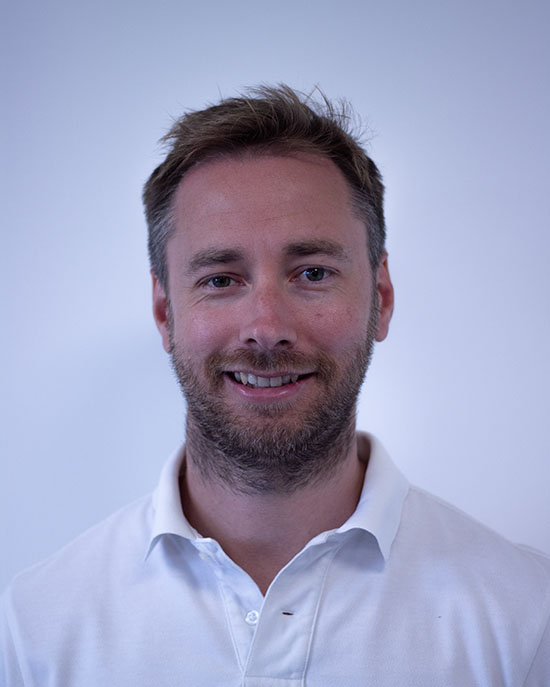 Marc Woby
Head of Professional Services
Marc is Head of Professional Services & Strategy, overseeing the implementation of software and various supporting activities to both existing and new customers.  He is also responsible for the delivery of internal strategic initiatives, and the ongoing development of the company strategy.
Prior to joining Epro, Marc spent 11-years at Lloyd's Register where his most recent role was Senior Project Manager within the Change Delivery function.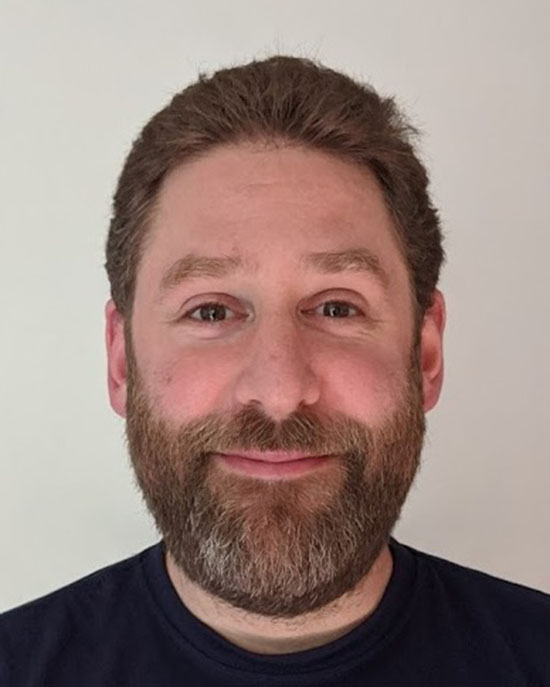 Dan Edom-Hodge
Support Manager
Dan started his career in Environmental Science, and took with him a love of data and insight into team dynamics that have taken him to the Kerry Group for over a decade and Renishaw as Analyst Programmer. As our Support Manager, Dan joined to manage and empower the Support team, responsible for the smooth everyday running of our Support offering. From prioritising actions to allocating resources, everything for Dan starts with the question, "How can we meet our customer's needs?"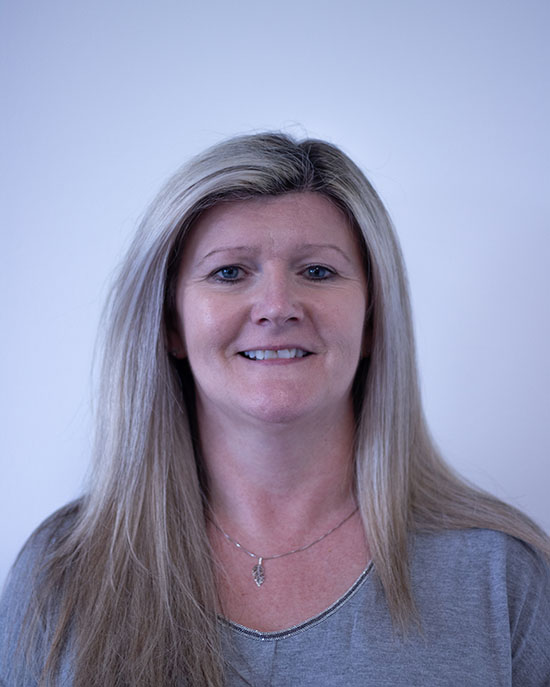 Sharon Allsop
Executive Assistant
Joining Epro in May 2019, Sharon's wide-ranging responsibilities include office management, executive assistant to the Managing Director, and delivery of organisational effectiveness, efficiency, and safety. Sharon's energy keeps the entire team fuelled, and she doesn't mind wearing multiple hats to ensure the company's success. Her experience in a wide range of administrative and executive skills makes her the perfect 'Office Queen' to support our growing diverse team.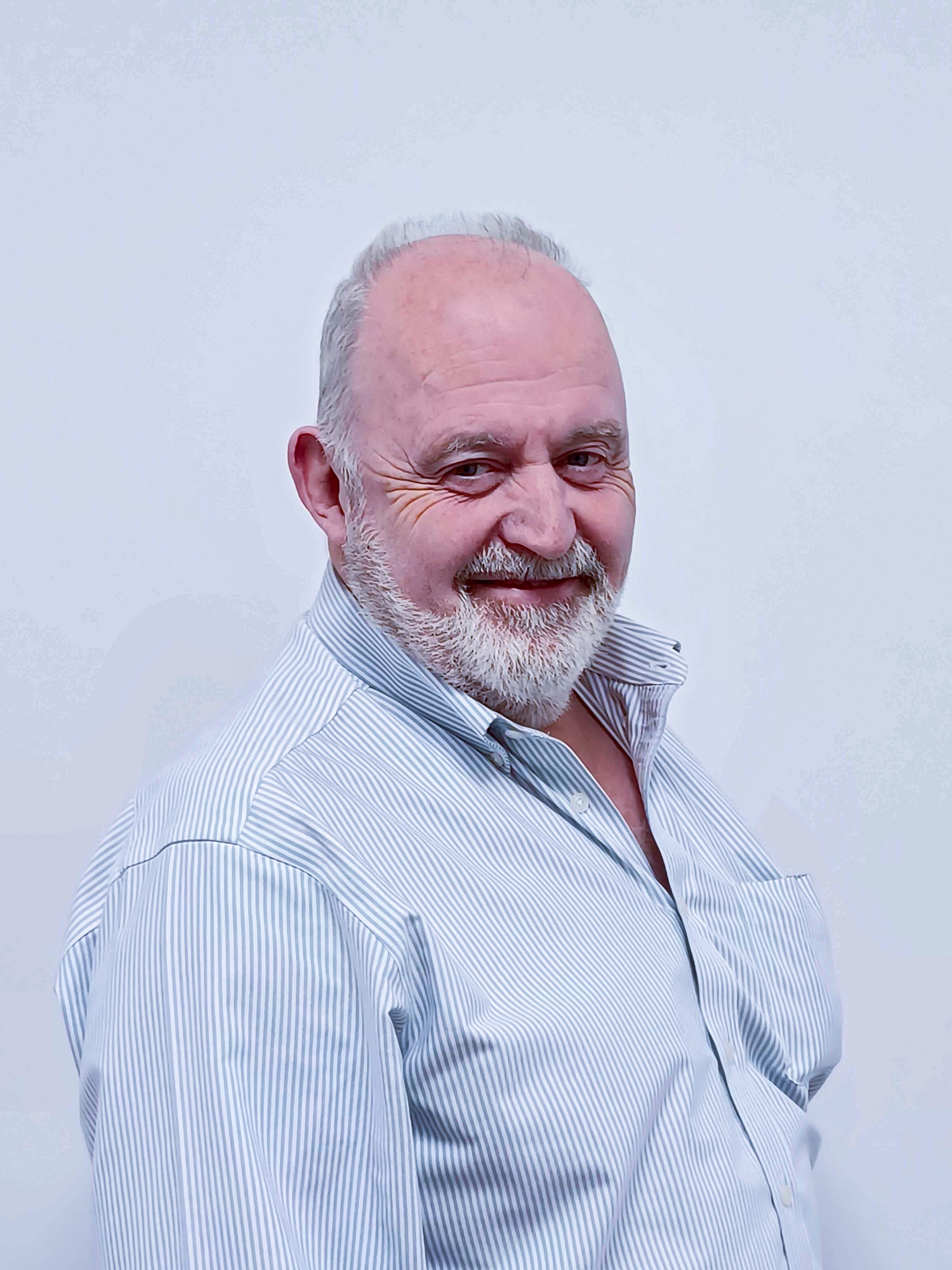 John Wood
Project Manager
John is a Project Manager within our Professional Services team. In this role, John is responsible for ensuring that our client projects are managed in line with both Client and Epro requirements.
John joined Epro early in 2023 and brings a wealth of knowledge to the team, having worked within healthcare and the NHS over the past 30 years. This includes positions across various NHS Trusts, delivering Digital Transformation projects.
For more information, please read the meet the team interview with John