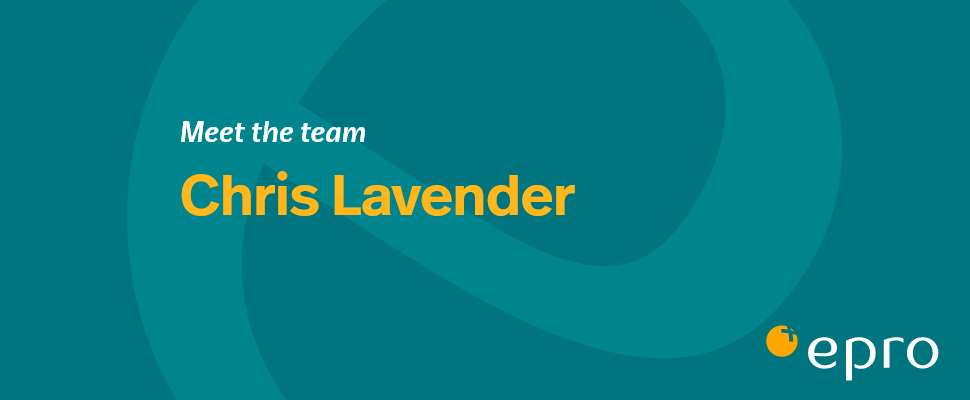 Q: Hi Chris, it's lovely to meet you. Can you tell us a little bit about your role at Epro?
Of course! As a Product Owner, I have the privilege of managing a talented team of design and product specialists here at Epro. Our work is primarily driven by the needs of our NHS clients, as well as being heavily influenced by our founder, Dr. Adam Towler, whose vision guides us in creating innovative and – importantly – usable solutions for the NHS. My responsibilities include overseeing the day-to-day operations and planning the strategic course for our platform's evolution. It's an exciting role that keeps me engaged and excited about the future of Epro.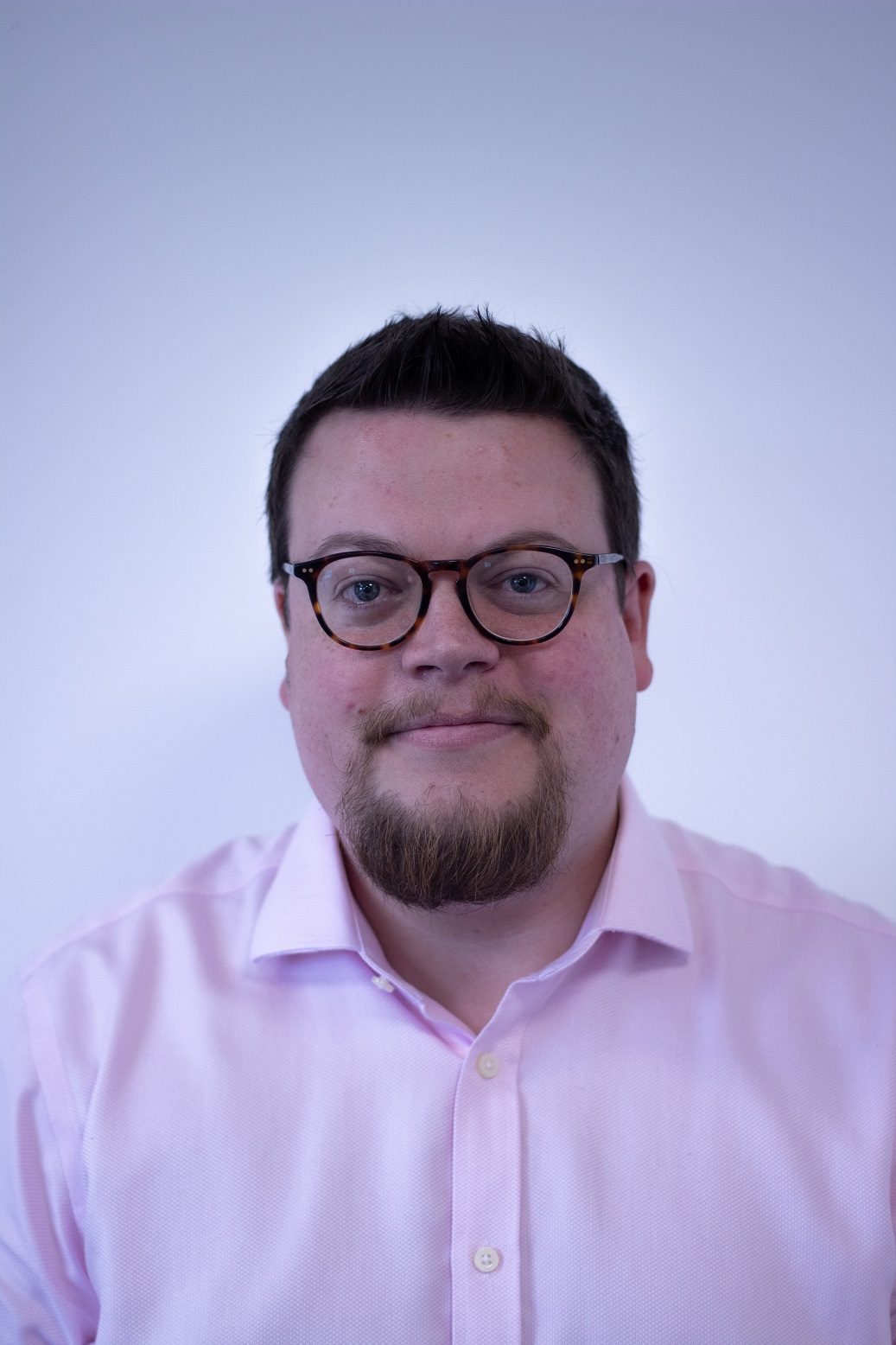 Q: What would you say is the thing you enjoy most about your job?
What I enjoy most about my job is the people I work with on a daily basis and the substantial impact we make in the healthcare industry. Our team is incredibly passionate about Epro and healthcare as a whole. Every day, I come to work knowing that I'm surrounded by individuals who share a common goal: to bring positive change to the NHS. When I log off in the evening, I know we have made a real difference.
An example of this is when we deployed Epro at Liverpool Heart and Chest Hospital. I remember a clinician mentioning to me that, before Epro, clinical letters took days or even weeks to get out to patients. However, with the introduction of Epro, they began to see patients getting their letters on the exact same day, which ultimately benefits everyone. This kind of real-world impact shows me the importance of our work and motivates me to continue pushing for positive change in healthcare.
Q: Have you always worked in the healthcare sector? If not, how did you get into it?
No, unlike most of our team here, I didn't actually start out in healthcare! In fact, I slowly transitioned into the sector after starting my career in financial services. My first healthcare related job was in information governance, where I dealt with day-to-day governance issues. This role gave me valuable experience working closely with clinicians and back-office organisations within the healthcare sector. Building on this experience, I moved into a new role where I transitioned to a project lead role and eventually moved into project management. This journey allowed me to combine my previous expertise with a new focus on healthcare projects. I've been passionate about the field ever since.
Q: Outside of work, what do you enjoy doing?
Great question. Outside of work, my life very much revolves around two things. The first is my wonderful wife – I don't know what I'd do without her. The second is our energetic ginger tomcat, Tango. Spending quality time with them is a top priority for me. I also have a passion for all things technology, which some may even describe as geeky. I find great satisfaction in various aspects of the tech world, from building computers and exploring hardware components to diving into software development. It's a hobby that allows me to continually learn and adapt in a rapidly evolving field and is a great way to help me unwind.
Q: That's great, Chris. Finally, what is one thing you would like readers to know about yourself or Epro that they might not know already?
I want to emphasise that while Epro is often associated with digital dictation and clinical correspondence, it offers a wide range of capabilities beyond that. It's not just about the technology itself but also about how we can enhance the overall experience for our clients. One key aspect we focus on is speed. We're committed to providing efficient solutions and ensuring that our clients can maximise the benefits of Epro's technology in various ways. There's so much to discover and explore when it comes to Epro, and we're dedicated to helping our clients make the most of it.