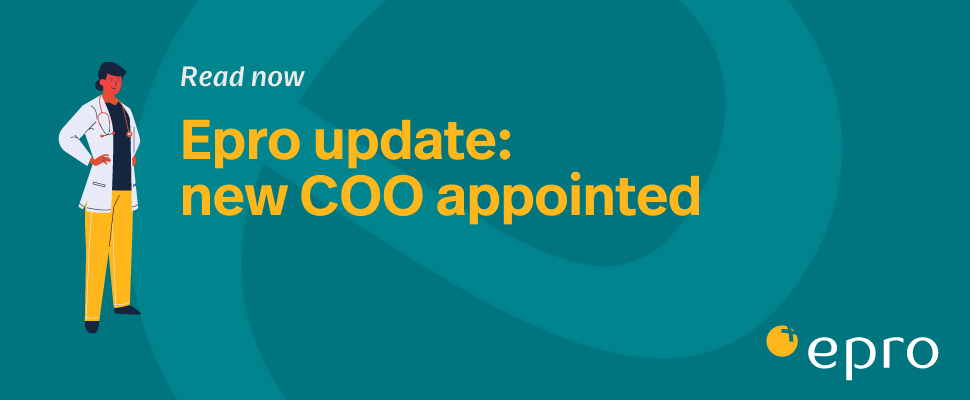 New Chief Operating Officer will deliver digital transformation and impact to the NHS
We are delighted to announce that our Head of Professional Services, Dr. Francesca Leithold, will become our new Chief Operating Officer, responsible for delivery of services to all the NHS Trusts we support.
With over 40,000 Epro users across the UK, we are growing and have exciting plans for 2020 and beyond in the wake of the COVID-19 pandemic. Francesca's new role is just the first of many new staffing decisions that will help us get there.
Dr. Francesca Leithold shared: "After over six years at Epro, I have seen first-hand the dedication of everyone here. I'm looking forward to building upon the momentum as we continue to grow and respond to our clients' COVID-19 and general needs. I believe Epro has one of the best informatic offerings on the market right now. The NHS is a vital part of our society, and now I have more opportunities to support it."
CEO of Epro, Bob Gilkes, said: "This appointment is one of many in line with our vision to accelerate Epro's growth, and I could not be more pleased that Francesca has accepted. She has delivered meaningful change throughout her time here, and as we streamline our processes to fast track our outstanding delivery to customers, I know she'll bring her insight and passion to the role."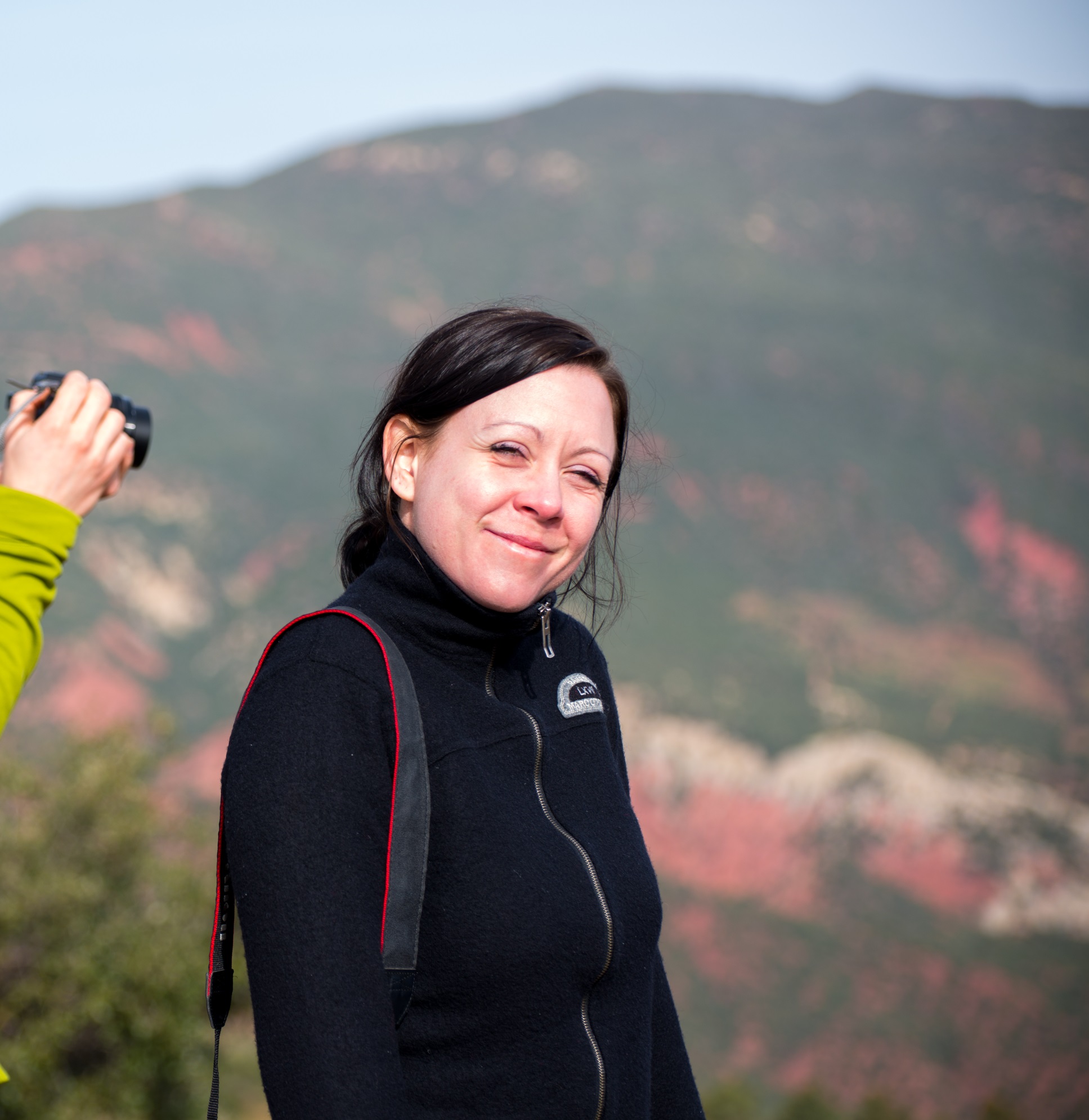 After gaining her PhD in Germany, Francesca has worked in technological innovation and project management and lived across Europe, leading teams and guiding strategy. Her new role capitalises on this experience, giving her responsibility of overall delivery of infrastructure, deployment, customer support, and project management.
Francesca can remember seeing literal piles of physical paperwork lining the desks and floors of a Trust near the beginning of her career at Epro – and was told that a secretary had broken her ankle falling over the piles! There was no possibility, in an urgent clinical situation, that anyone would have been able to find the critical notes, and it fired up Francesca's determination to ensure Trusts had the very best in digital clinical support.
Although we are a small company, here at Epro, we do punch above our weight in our delivery, with strong people in the business who are absolutely dedicated to our customers. There is a strong 'pitch in' culture, with no one being abandoned to try and fix something on their own. This really translates to how we treat our customers: we always respond within a day to our users, and its people like Francesca that have built that culture.
Francesca's determination to ensure NHS Trusts do not have to rely on paper notes – easily lost, mis-transcribed, forgotten, or simply not available in emergency situations – aligns with Epro's own vision of an NHS that is digital and mobile first.
Want to chat with Francesca about her new role, or how she can help your Trust on its digital transformation journey? Drop her an email.