Happy Christmas from Epro!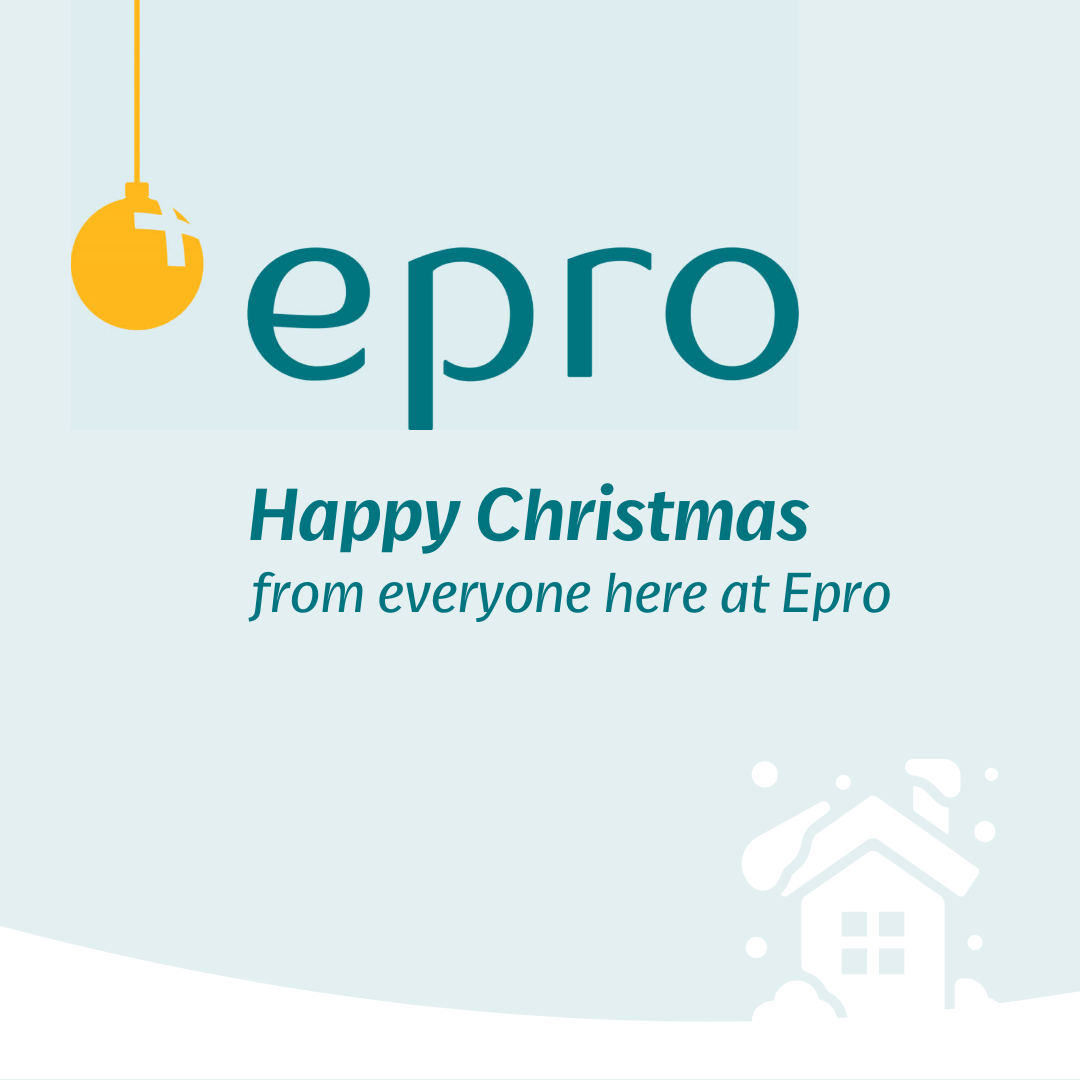 And what a year it has been. It has been our honour and privilege to work with so many dedicated NHS staff over the last twelve months in what has been, perhaps, one of the most challenging years for our health system.
Each and every day, we have supported clinicians and healthcare professionals who have given their patients outstanding care. We hope that they, and you, have a wonderful Christmas.
While our Support Team won't stop delivering assistance, we will be snacking on mince pies and singing a few carols.
Here's to 2021