Epro's clinical functionality supports integrated care records drive
The challenge
Deliver paperlite working to support ICT strategy
Make applications more tightly integrated and seamless to improve workflow and patient flow
Speed-up discharge process with streamlined TTAs
Provide staff with digital templates to work faster
Exceed users' expectations in replacing a well-liked legacy system.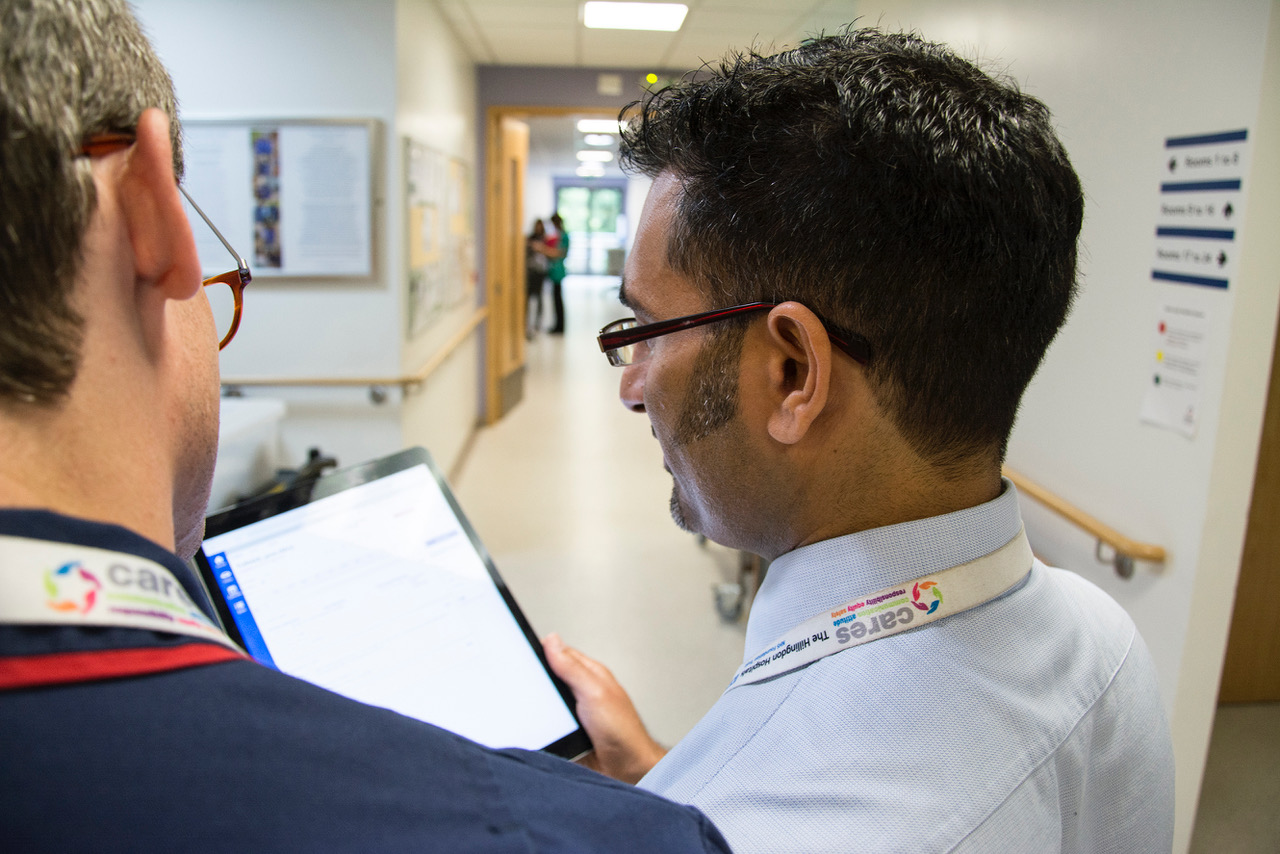 The solution
Use Epro as a primary record of allergies and medication information for discharge summaries
Add Epro SNOMED-coded allergy functionality to current IT systems at the trust
Integrate discharge summaries and summary production status into separate clinical handover systems
Make discharge summaries available in the Hillingdon Care Record mobile app
Deploy functionality for staff to create letter templates.
Benefits achieved
Doctors create discharge summaries in real-time
Letters are created faster with shareable templates
Faster discharge process with electronic drug TTAs.
Testimonials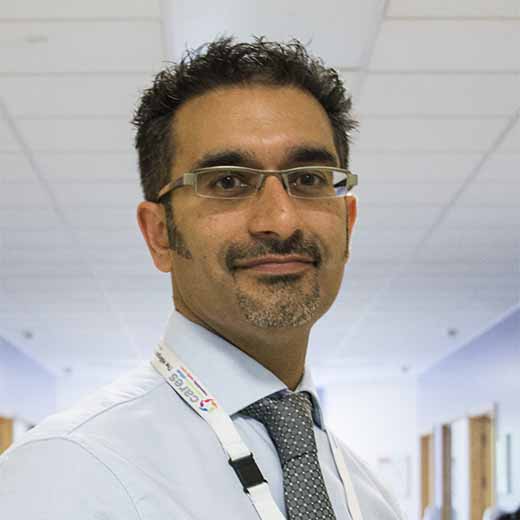 "Epro has become an indispensable system for both clinical and admin staff to rapidly check details of a patient admission."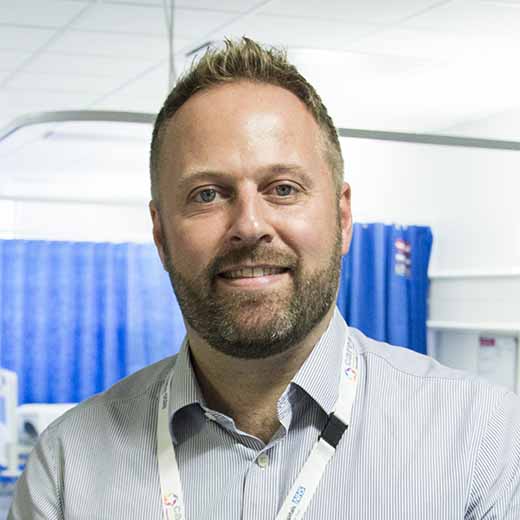 "We chose Epro's software for our electronic discharge summaries because it has a clean user interface, good interoperability and scalability, but the main reason was that the users liked it."
admin, 27.10.2017 | Tags: case study, discharge summaries, Dr Bob Gover, Epro, EPRs, Hillingdon Hospitals, integrated care records, interoperability, Matt Kybert, mobile, NHS, NHS IT